Discover...
The NIH Division of Biologics Standards (DBS) licensed the rubella vaccine for use in June 1969. Explore this selection of items from the NLM Digital Collections to discover how scientists working at the DBS set policy, conducted research, and enforced standards to ensure the safety of vaccines.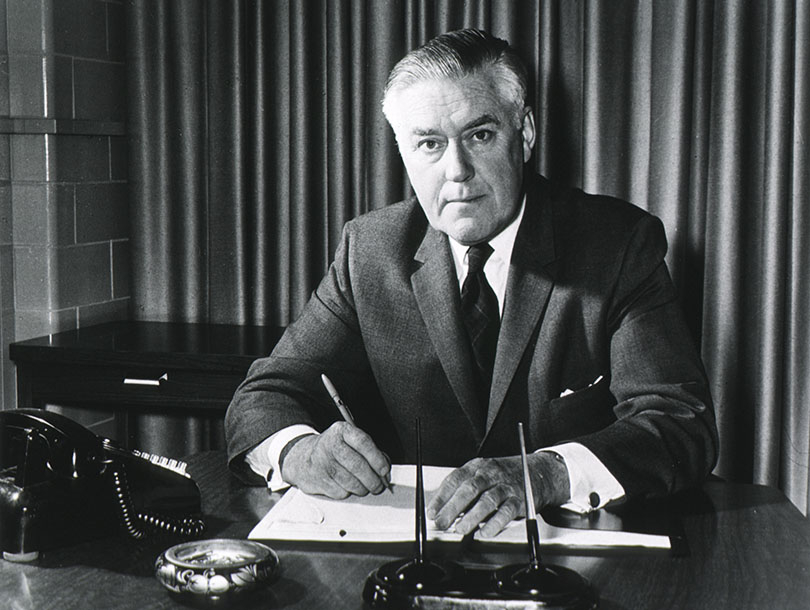 Portrait of Dr. Roderick Murray, photograph by Edward A. Hubbard, undated
Courtesy National Library of Medicine
Dr. Roderick Murray (1910–1980) served as DBS director for nearly its entire existence. Murray took a narrow view of DBS' authority and mission. No major vaccine disasters occurred under his leadership.