Discover...
The NIH Division of Biologics Standards (DBS) licensed the rubella vaccine for use in June 1969. Explore this selection of items from the NLM Digital Collections to discover how scientists working at the DBS set policy, conducted research, and enforced standards to ensure the safety of vaccines.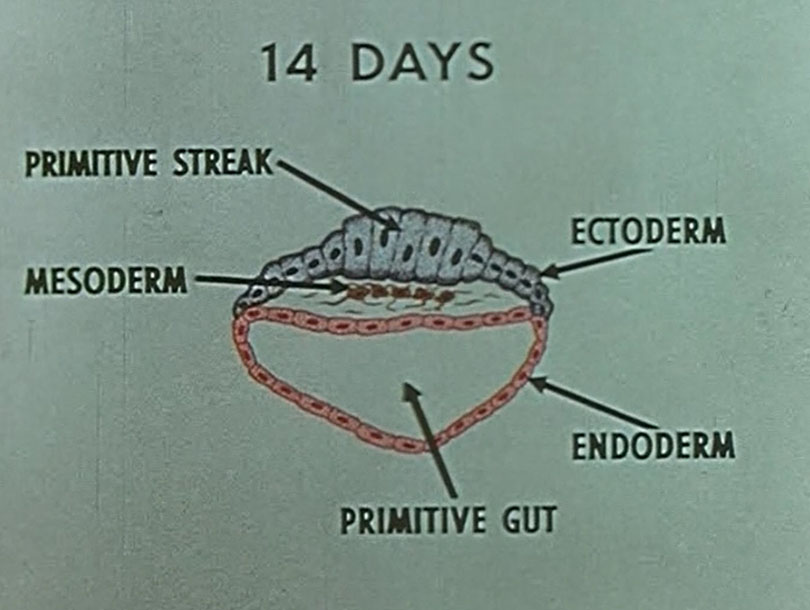 Congenital Deafness, Richard A. Buckingham, 1958
Courtesy National Library of Medicine
This silent instructional film, created in 1958, outlines the development of the inner and outer ear. It also presents some of the reasons that a child may be born without the ability to hear, including how maternal rubella infection impacts fetal development.